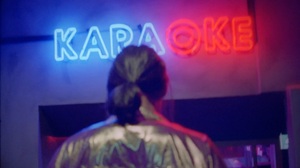 Svenska Institutet – Stories from Sweden
Parts of a series for Svenska Institutet called "Stories from Sweden". The series shows different portraits of swedes and the diversity of their locations, professions, hobbies and lifestyles.
Silver Award in Swedish Design prize 2019.
Script development
Directing
Link to videos: Klädoteket - Live Free or Die
Directed by Gustav Öhman Spjuth.
In collaboration with Seventy Agency