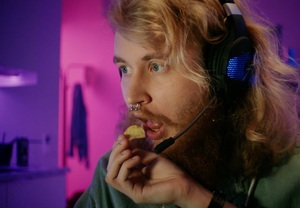 Estrella – Gilla att dela / "Like to share"
Estrella created a new brand message in 2017 - "Like to share", a play with words as a reference to online behaviour and sharing moments in real life. We got the chance to evolve this message into three new videos. Three scripts for so-me and cinema were created with an additional three instagram stories shot by the actors themselves in collab with our Director.
Storyboard development
Pre-production
Shoot on location, Stockholm
Full post production
Directed by Alexander Gibbons Barth.
In collaboration with The Bond.