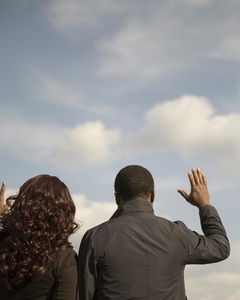 Innis & Gunn – Stay original
Vi producerade den här filmen tillsammans med byrån Yours för Innis & Gunn.
Innis & Gunn ville jämföra sin egen ställning gentemot större ölvarumärken i Sverige, precis som David Bowie och familjen Obamas som lever i skuggan av sina mer kända namnar.
Inspelad två dagar i Degerfors och Munka-Ljungby, två små kommuner i Sverige, med ett litet kamerateam.
Manusutveckling
Förproduktion
Inspelning på plats, Degerfors and Munka-Ljungby
Post production
Länkar till filmer: David Bowie – The Obamas
Regi av Gustav Öhman Spjuth.
I samarbete med Yours.