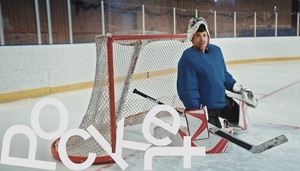 F&A's new Content Service
We are thrilled to introduce F&A Pocket, our new content service!
Pocket is created to address the growing need for instant content across all platforms. We offer high-speed, well-executed productions that align with your budget. Whether you require motion, stills, or animations, we got you covered.
Visit our website for more fun stuff: fannyalexander.se/pocket